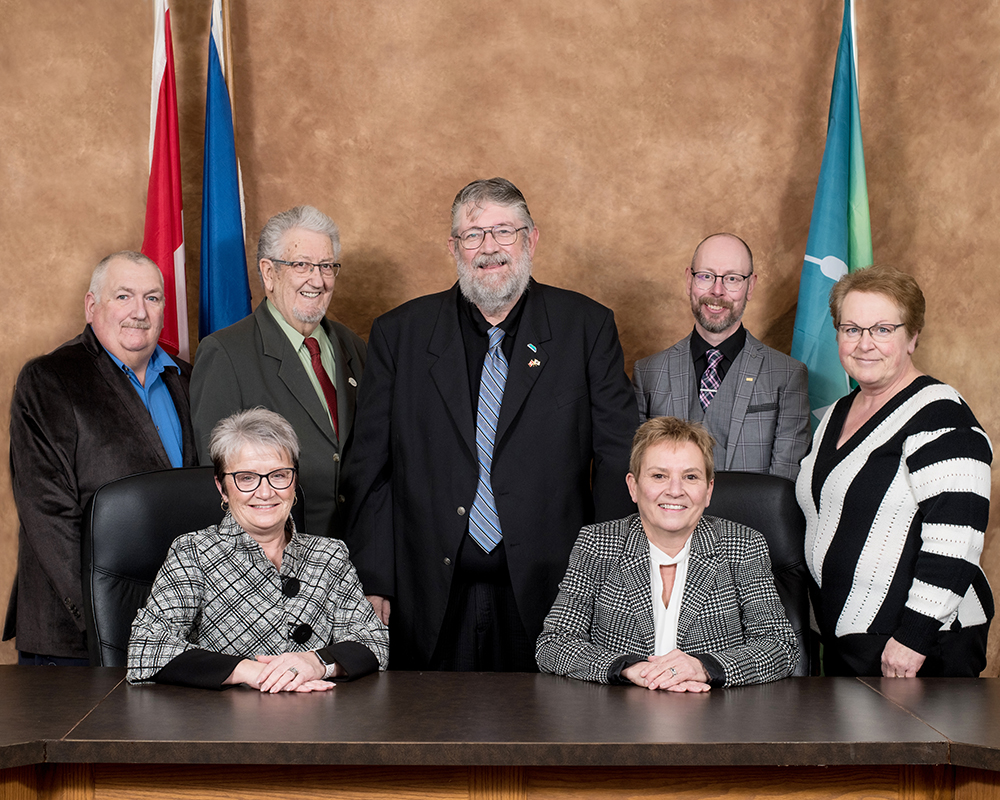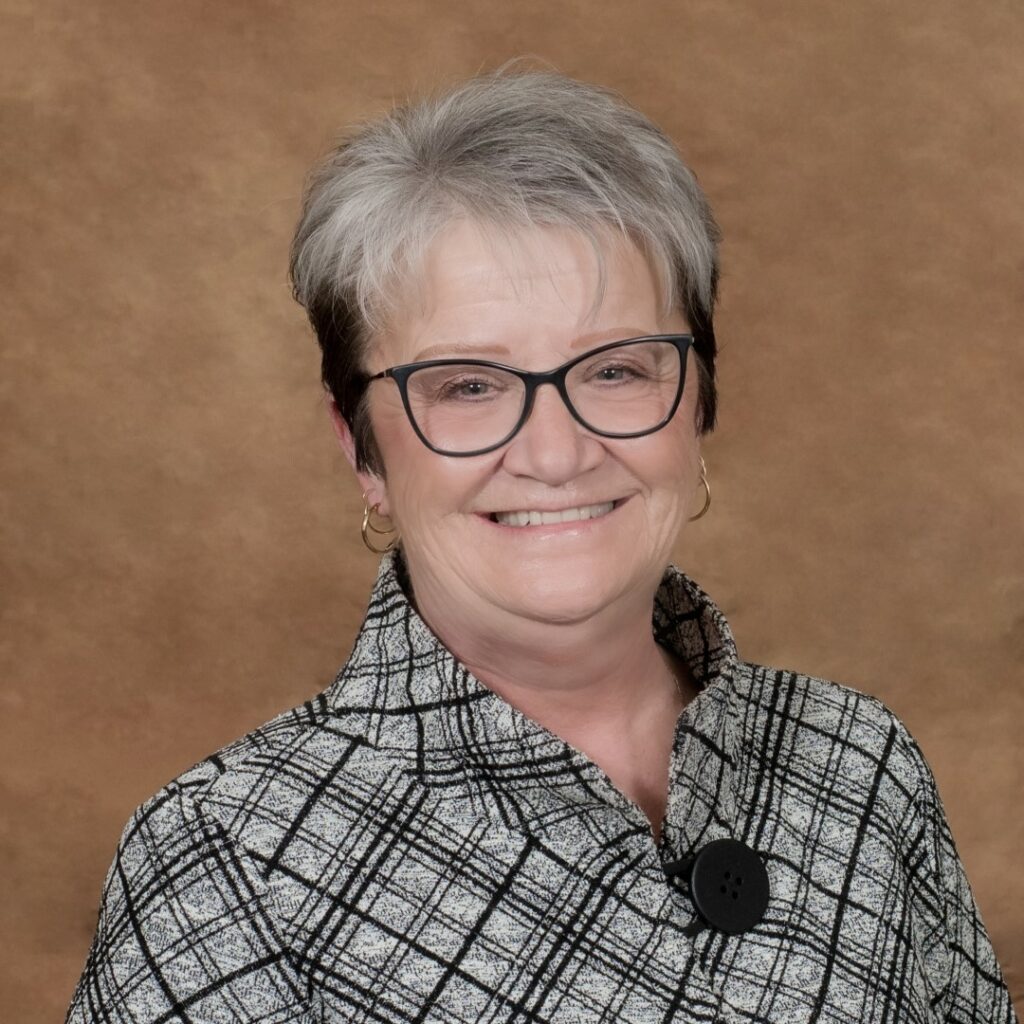 Deb is serving her sixth term on the council and her second as mayor. Both Deb and her husband are born and raised in the Tofield area and brought their daughters up here. Deb works full time in Sherwood Park as Executive Assistant to the President and CEO of Alberta Conservation Association and is in her 15th year with the organization. She has always been a very active volunteer for the Tofield community.
Council Agenda Meetings & Minutes
Regular council meetings are held on the second and fourth Monday of each month at 5:00PM in the Town of Tofield Council Chambers. Members of the public are welcome to attend.
Minutes of council meetings are available for public viewing and will be posted on this page once they have been approved and signed. Below you will find PDF copies of the Town of Tofield council meeting minutes.
Regular Meeting: Dec. 11, 2023
Regular Meeting: November 14, 2023
Regular Meeting: October 10, 2023
Organizational Meeting: October 10, 2023
Regular Meeting: September 25, 2023
Regular Meeting: September 11, 2023
Regular Meeting: August 14, 2023
Regular Meeting: July 24, 2023
Regular Meeting: June 26, 2023
Special Meeting: June 13, 2023
Regular Meeting: June 12, 2023
Regular Meeting: May 23, 2023