Tofield is a town in central Alberta, Canada approximately 68 km east of Edmonton at the junction of Highway 14, Highway 834, and Highway 626. Beaverhill Lake is located immediately northeast of the community.
Located 67 KM southeast of Edmonton, on Highway 14
Established as a village in 1907
Established as a town in 1909
Population in 2021: 2045
21 square KM, including nearly 200 hectares of parks and recreation grounds
A service centre for surrounding agricultural and residential areas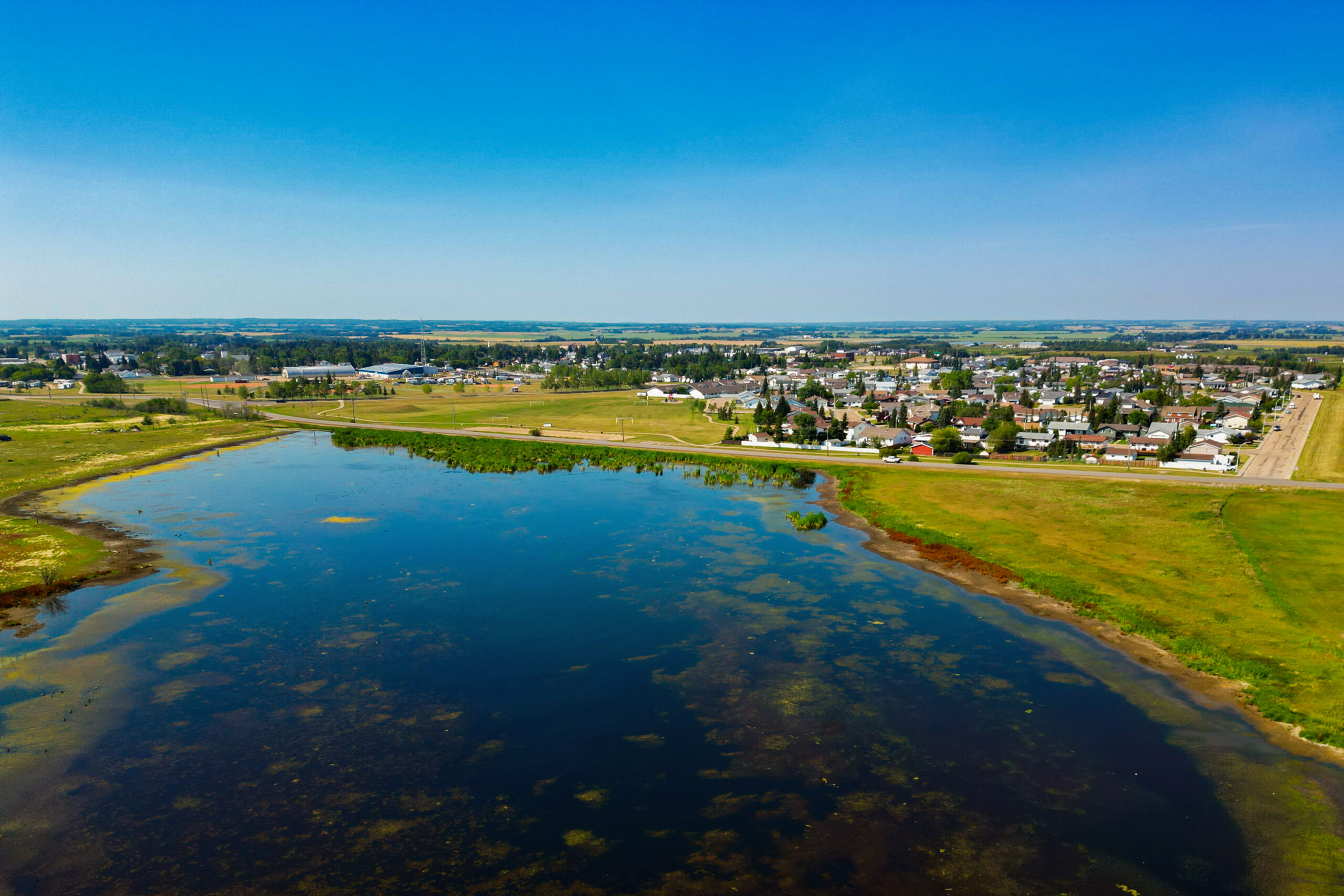 Welcome to Tofield; a diverse place with big-city charm and a small-town feel. Our dynamic town is rich in culture, heritage and community. Tofield is located in Beaver County, Southeast of Edmonton, which is internationally recognized for its wetlands and diverse bird populations and is perfectly situated to offer something for all ages. We have a wide range of facilities and amenities available to our residents and visitors, giving them everything they need to prosper in and enjoy our great town. Tofield's amenities include, but are not limited to; education, health care, recreation facilities, activities and a wealth of community events offered throughout the summer and winter months.
Should you enjoy our community as a virtual visitor, tourist, resident or someone with the intention of making Tofield their home, we extend you a heartfelt welcome.
We encourage you to visit Tofield, experience our exceptional quality of life and consider making it your home.